About Project
Promprylad.Renovation is an innovation center on premises of an old plant. It focuses on four areas of region development — new economy, urban design, contemporary art, and education. Project follows the impact investing model, where investors contribute to social changes in the region and get a return on investment in the form of dividend payouts.
amount of investments
*as of November 2023
overall area of the center
resident companies and organizations
The Project is implemented by the consortium of the strategic partners: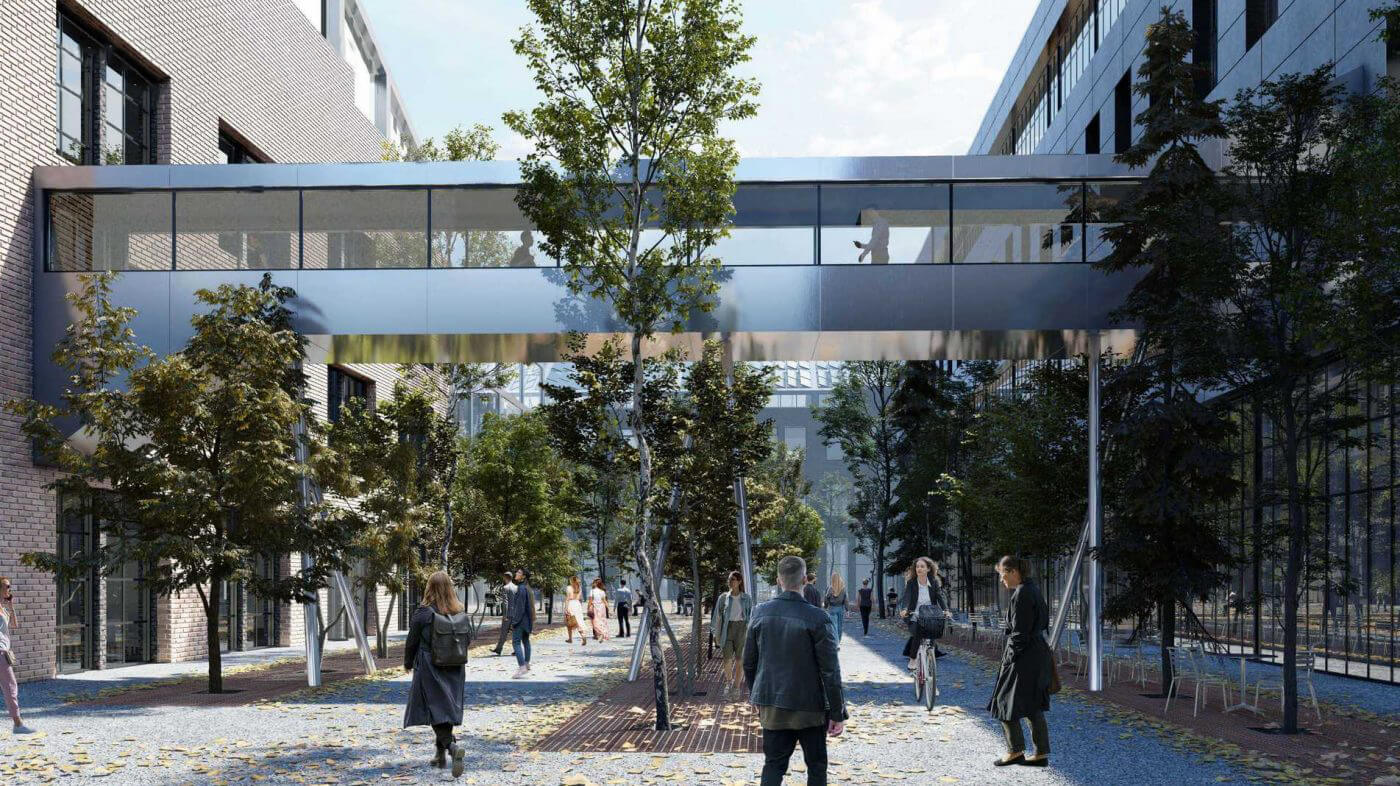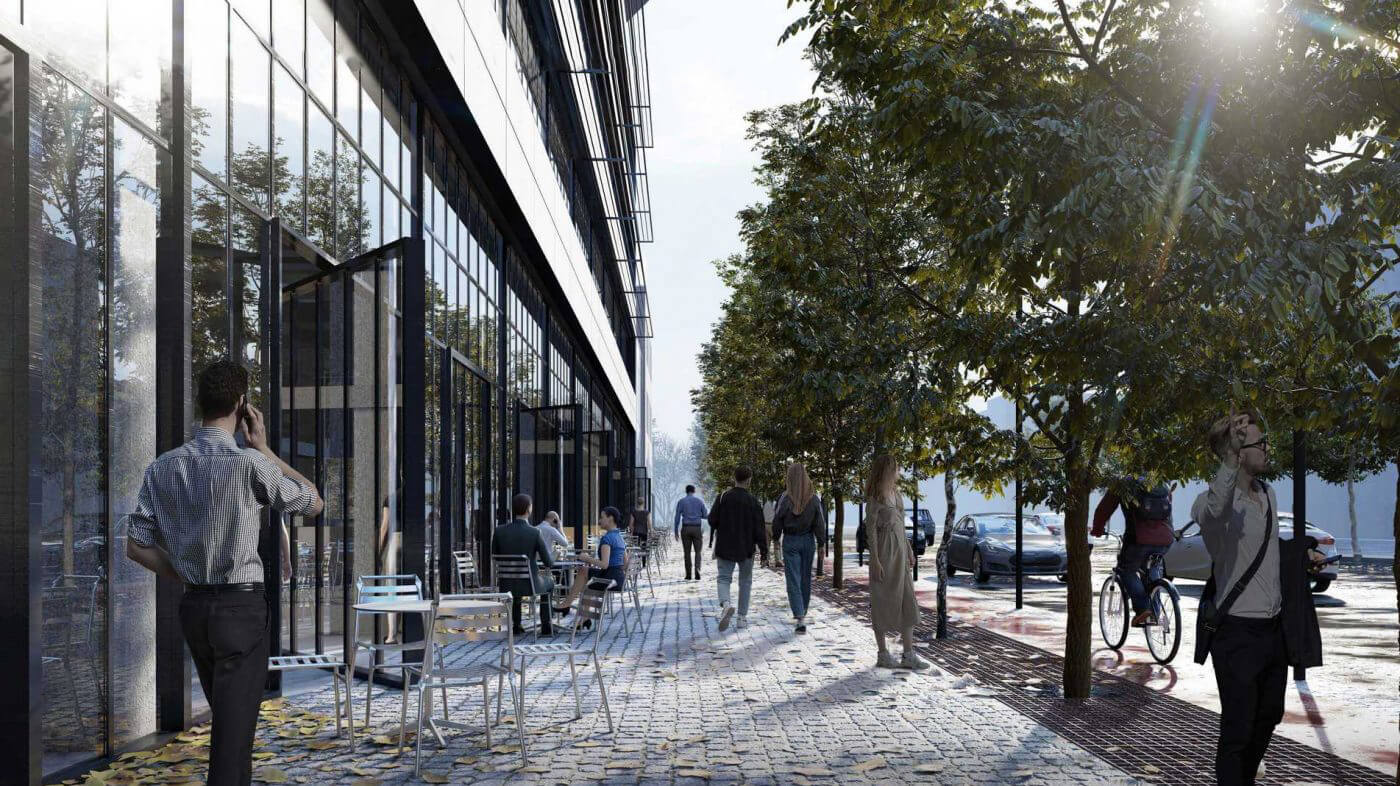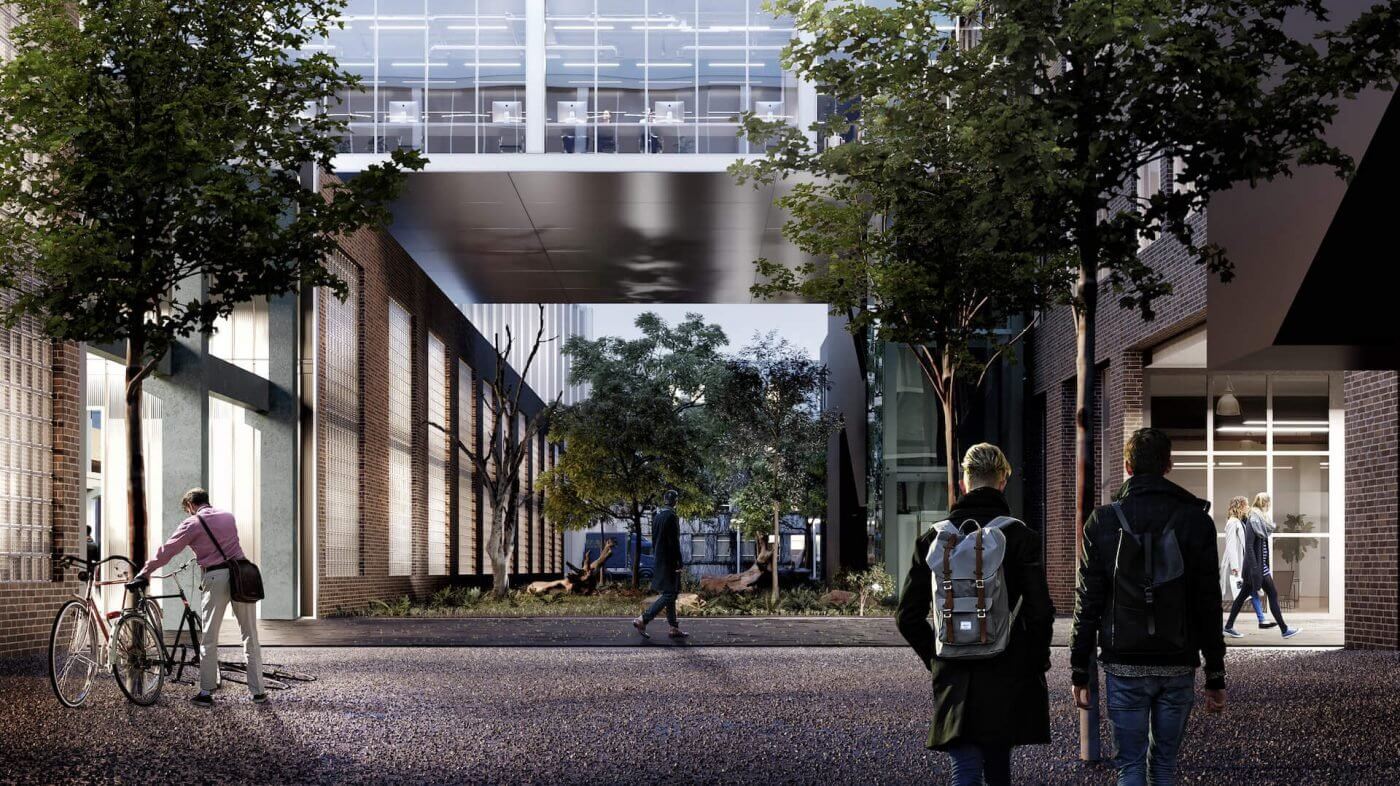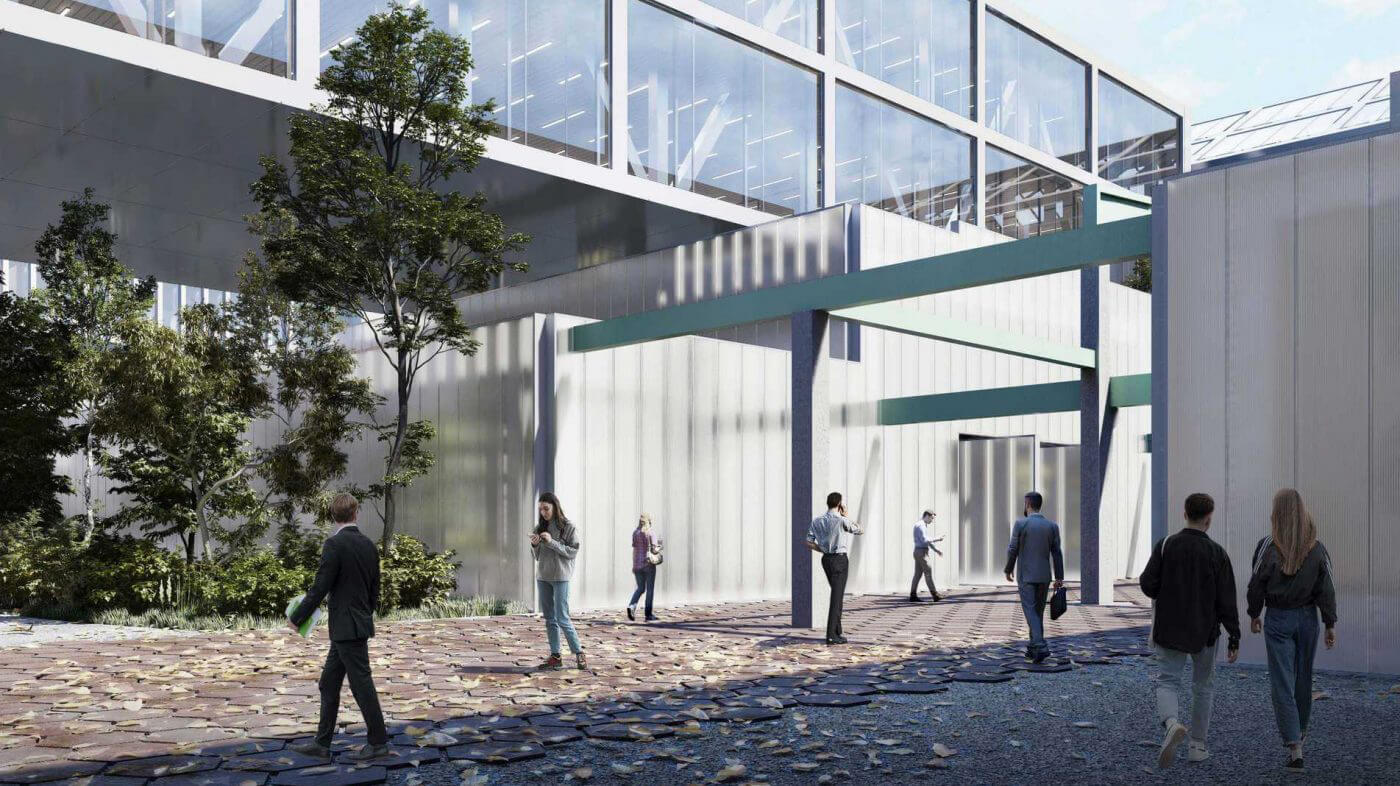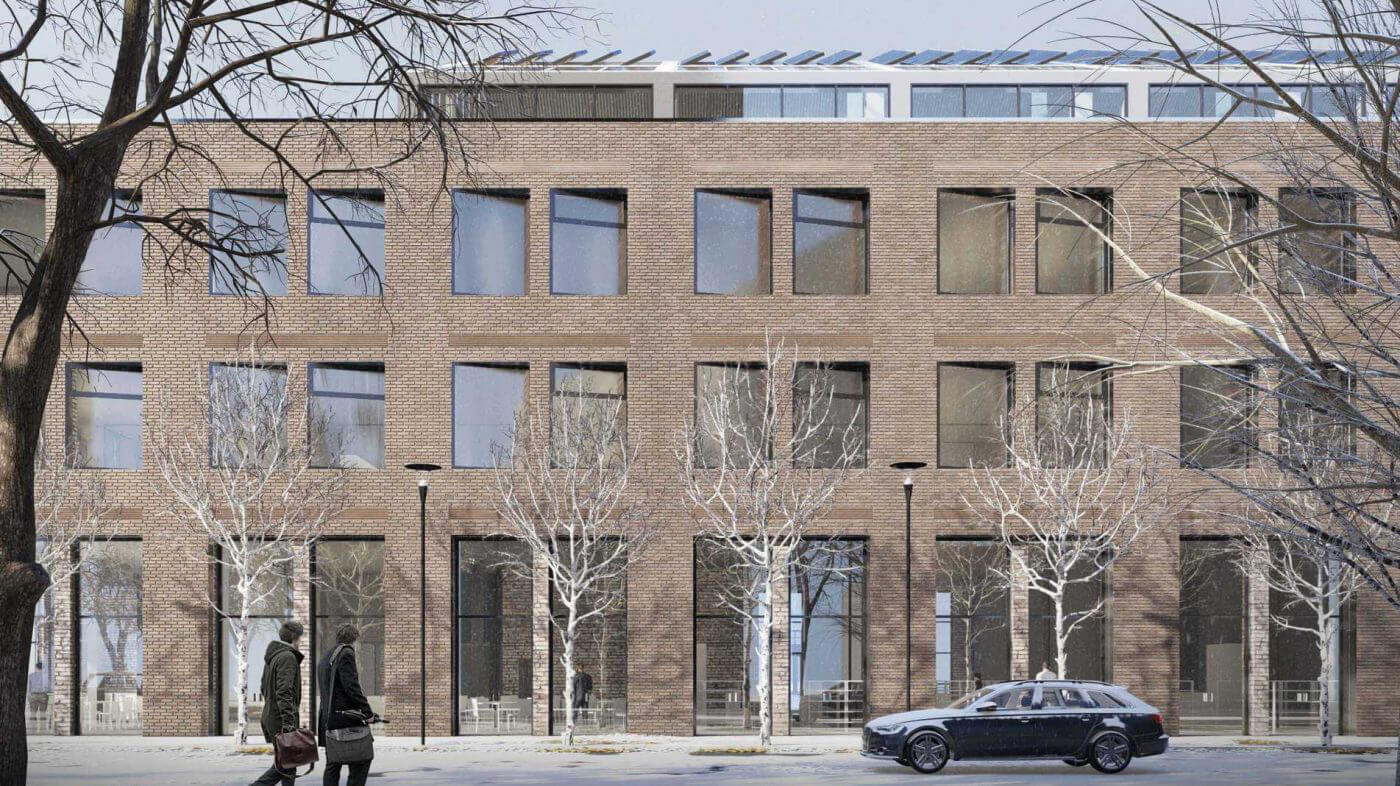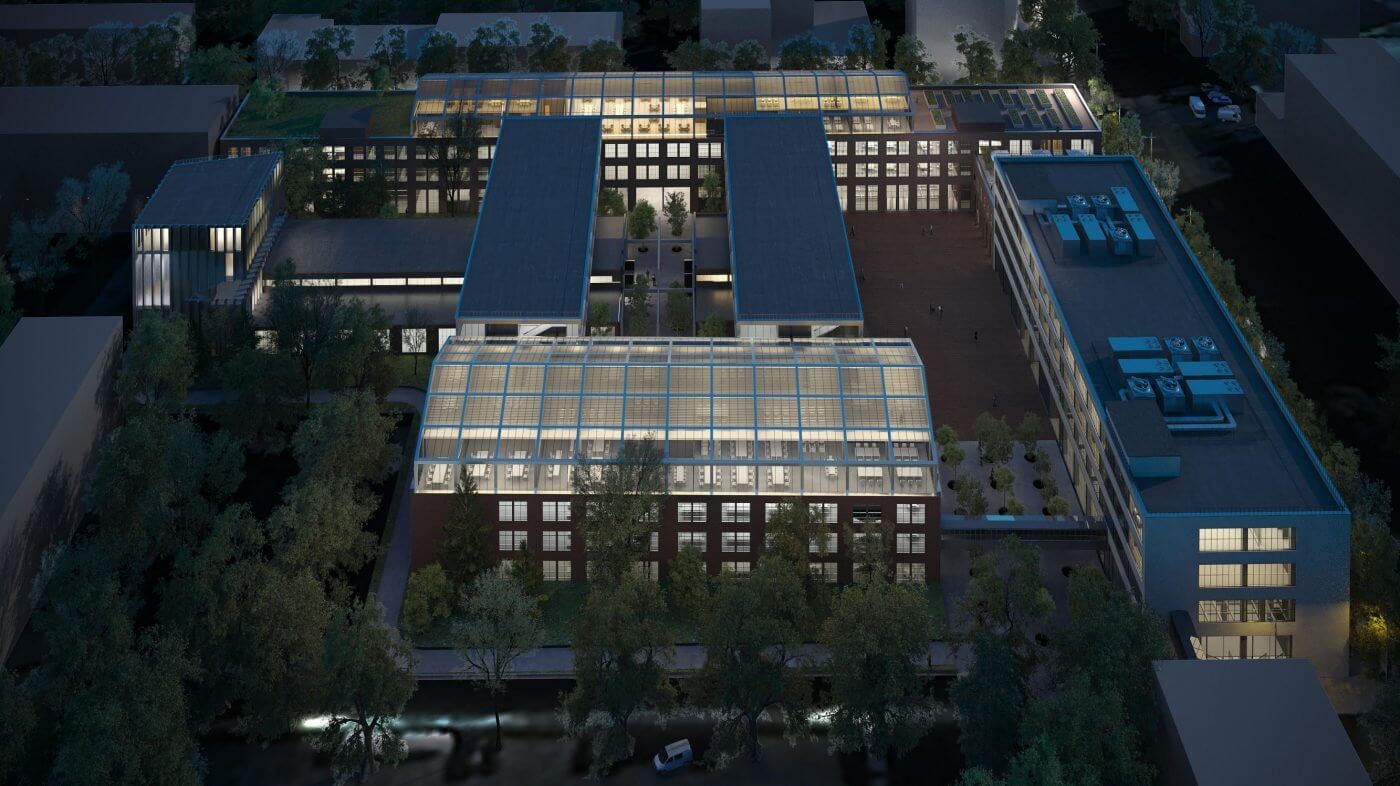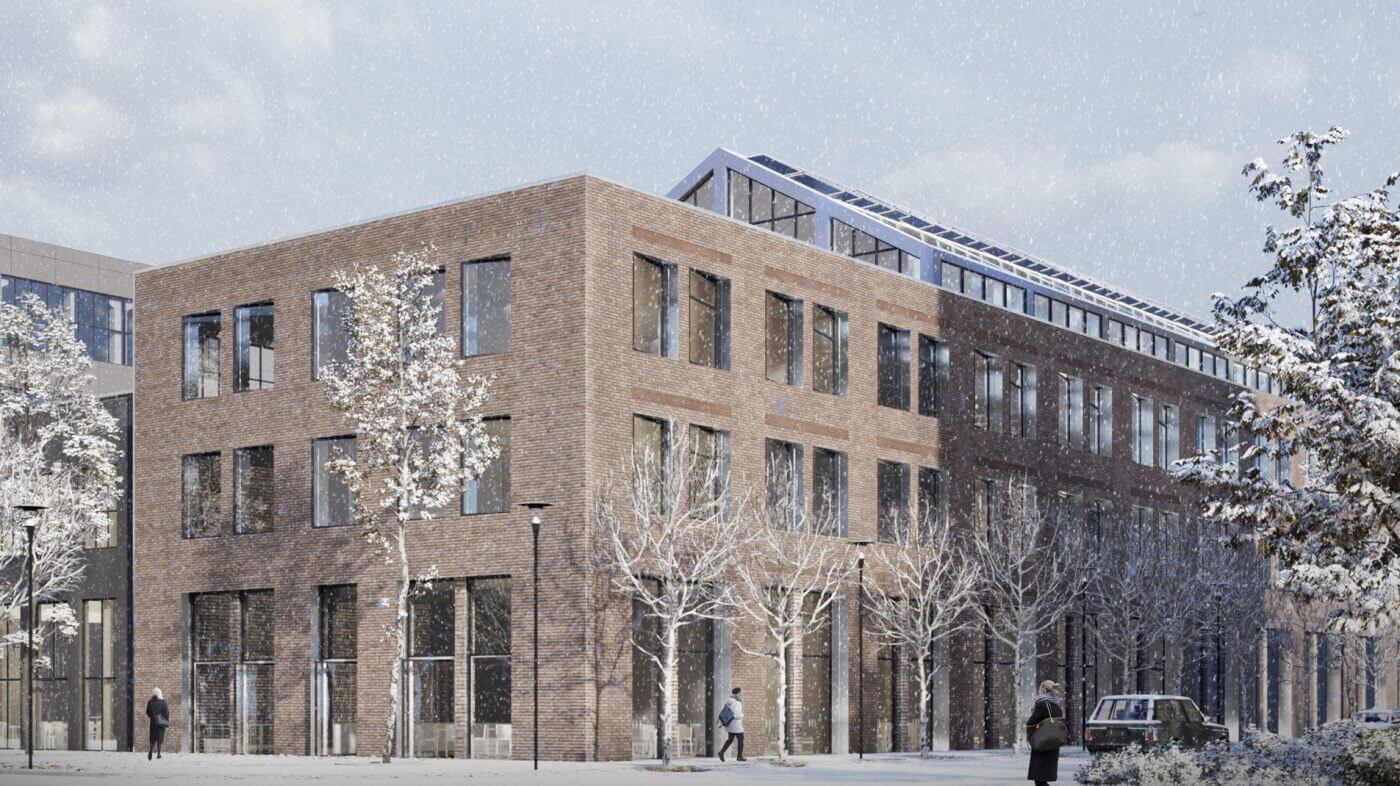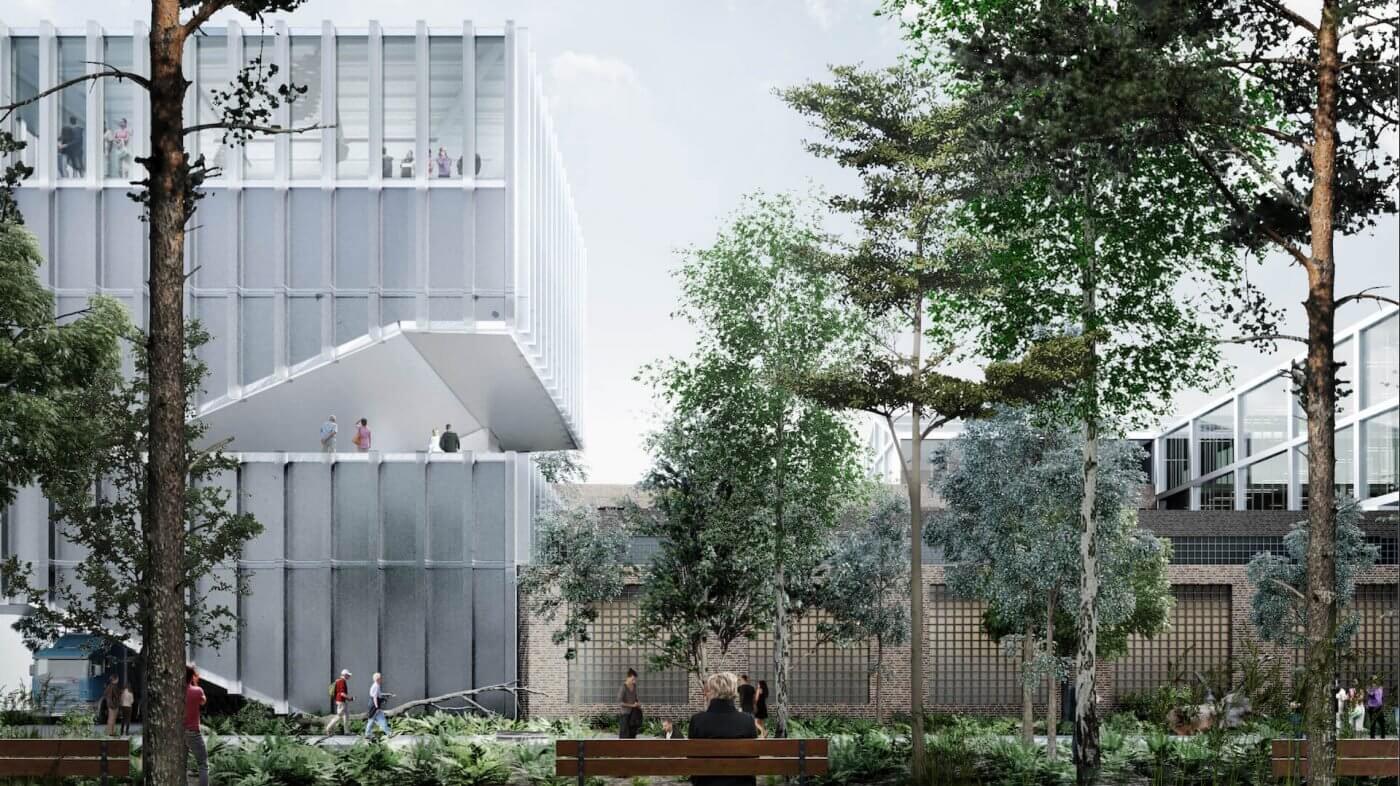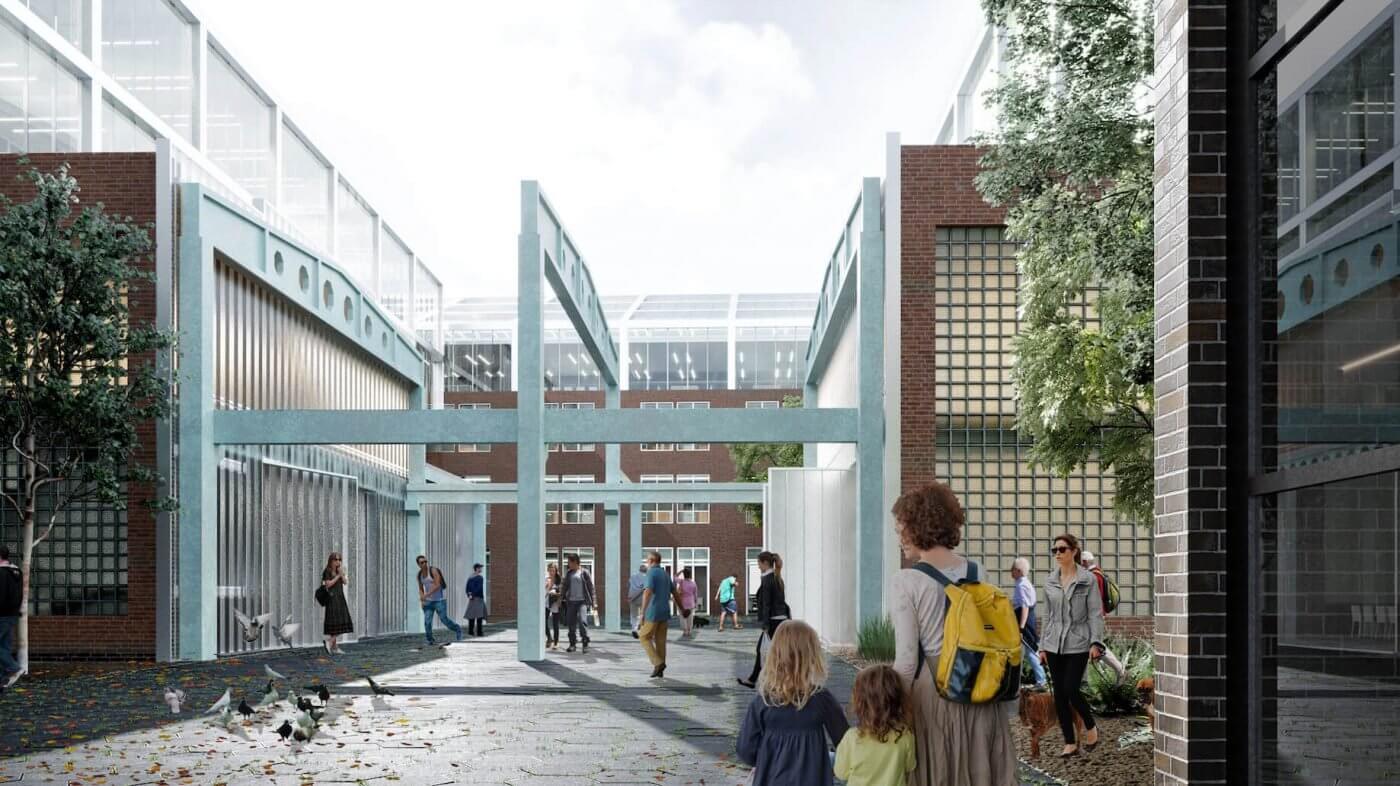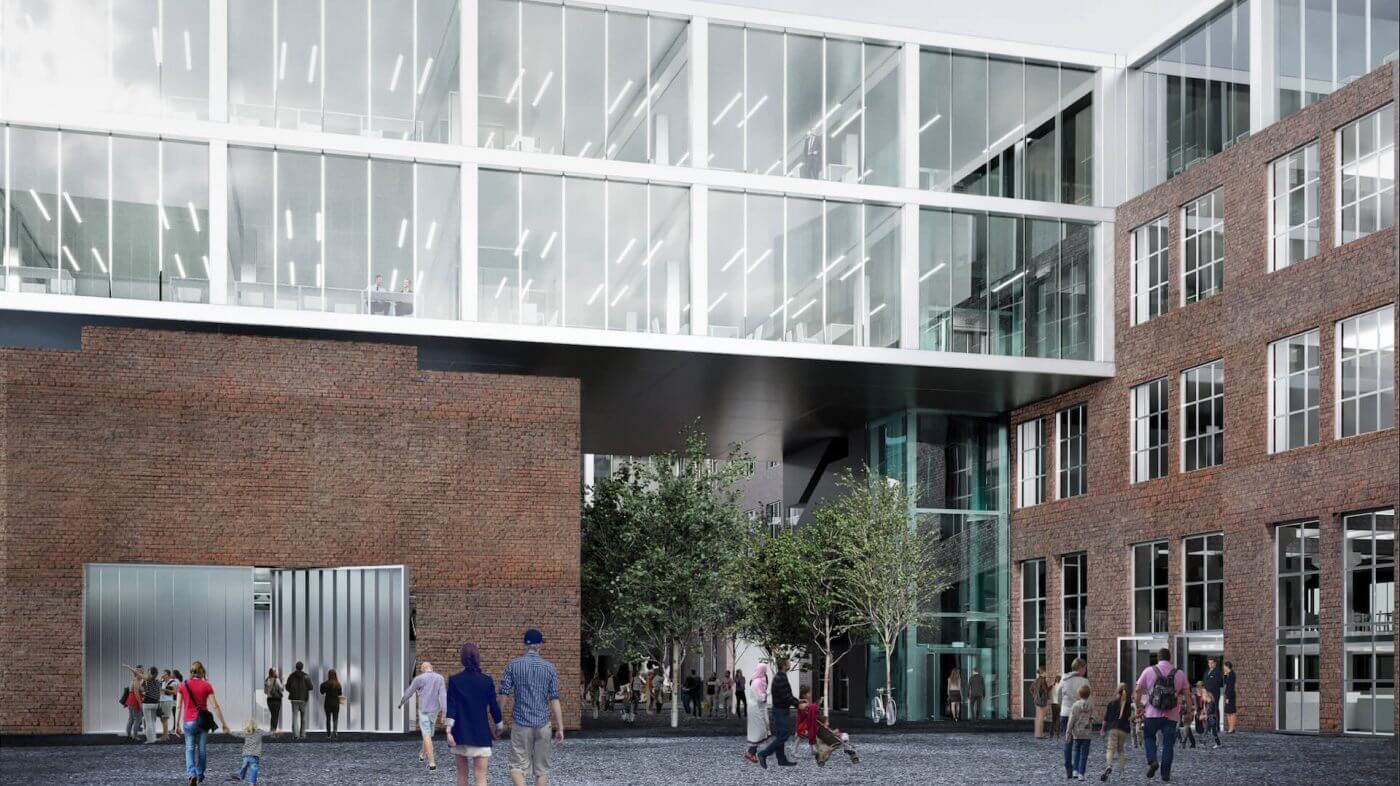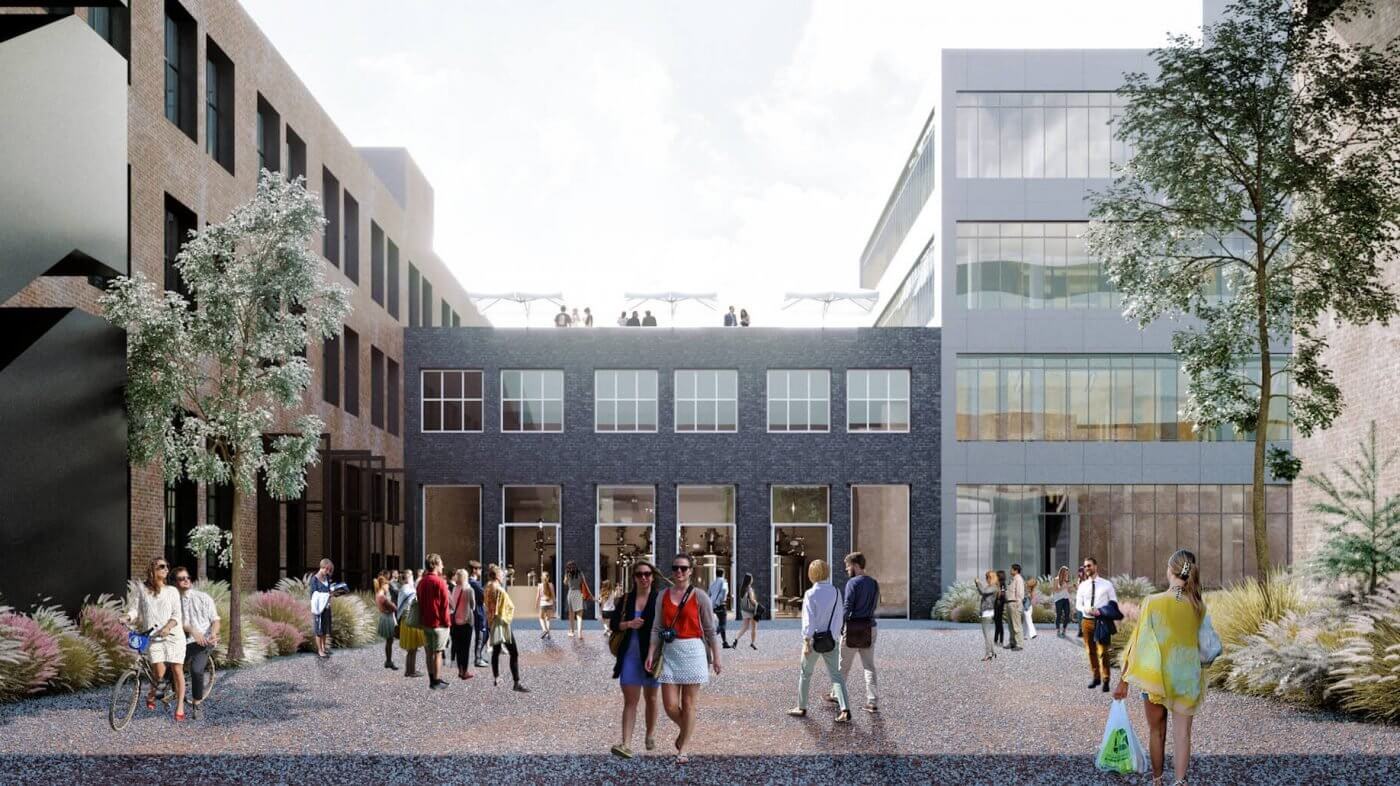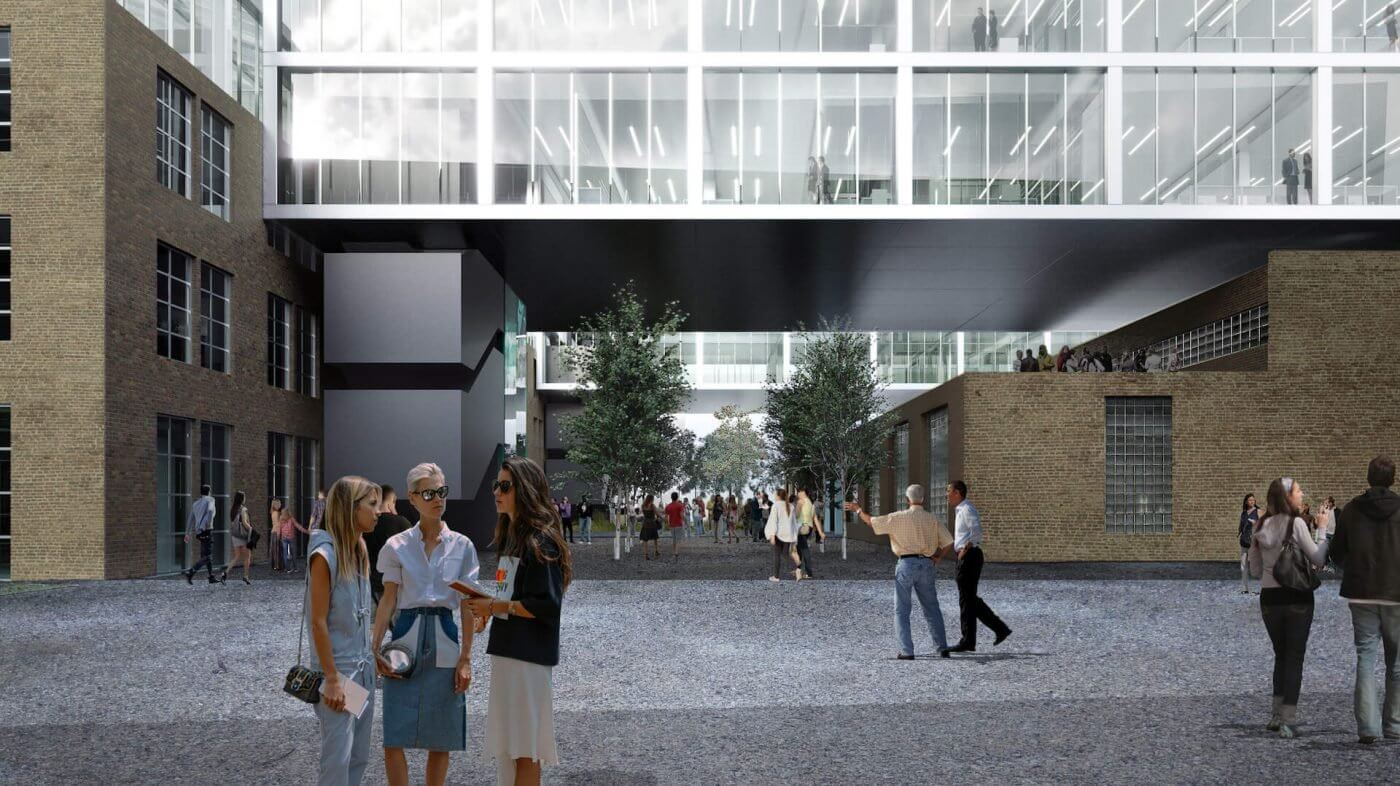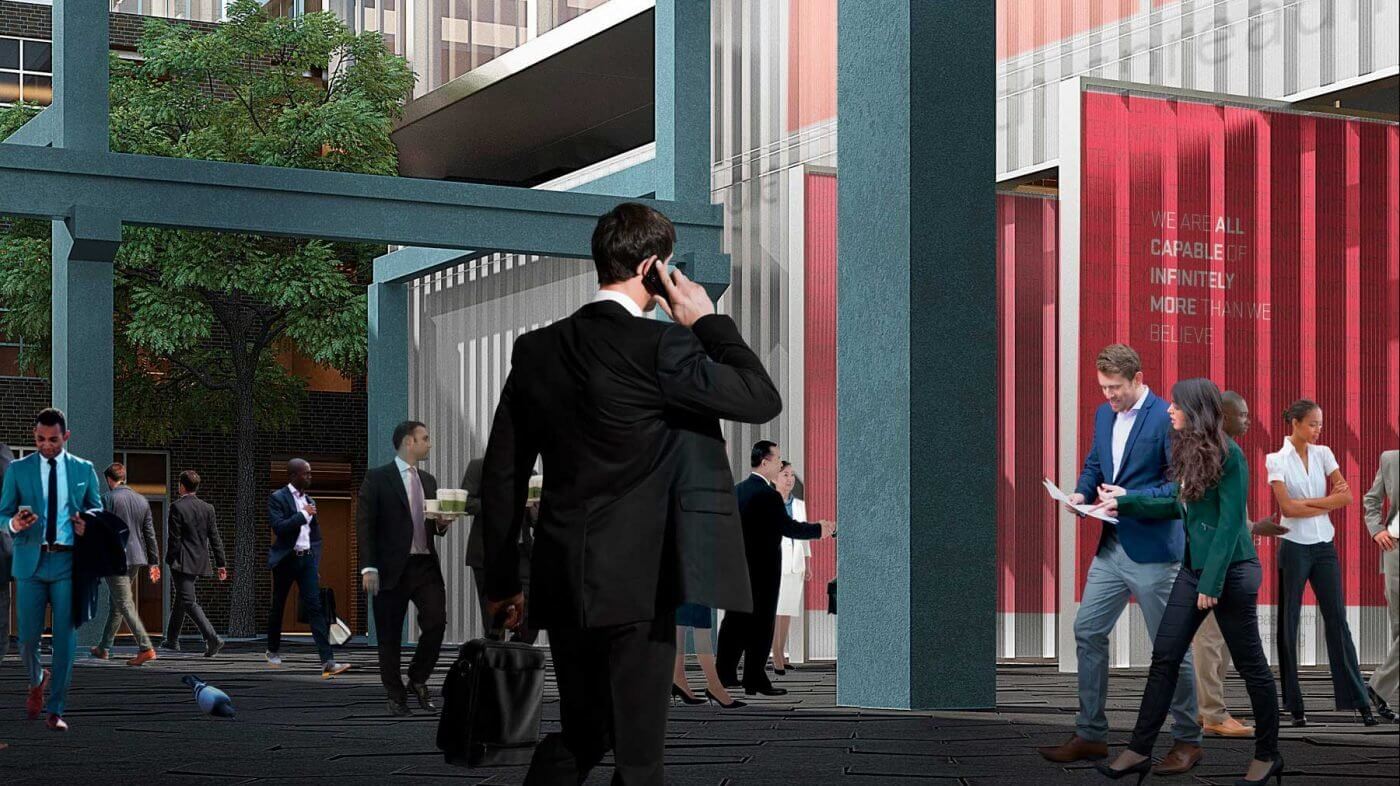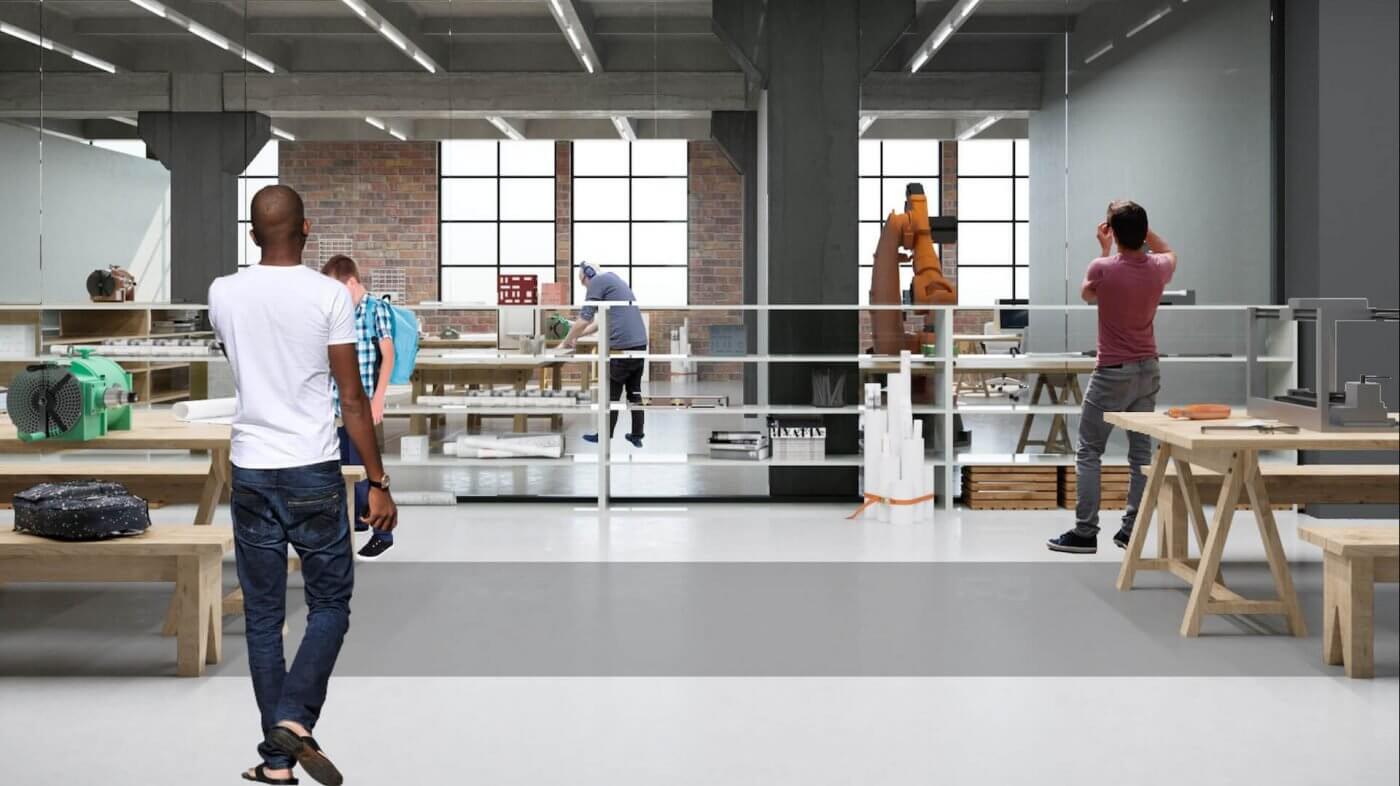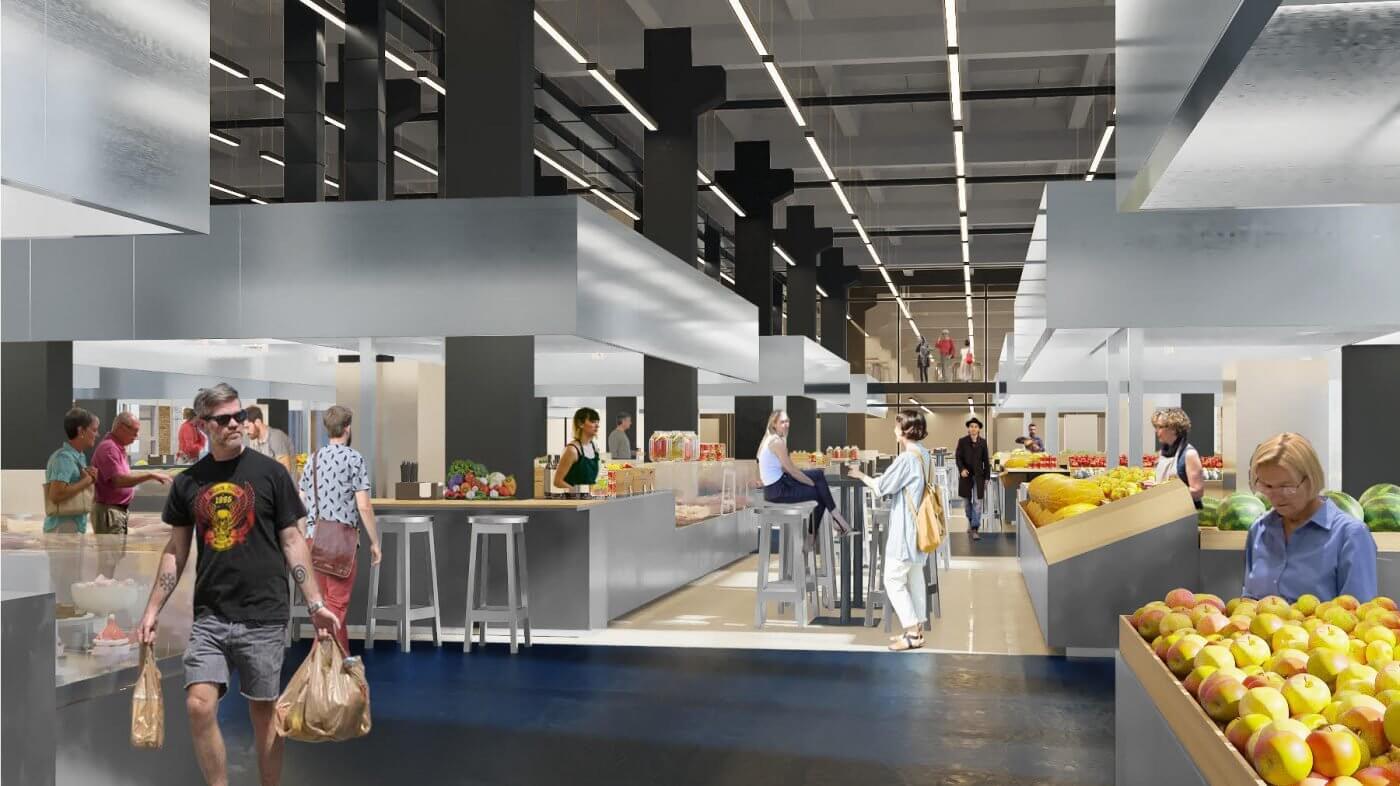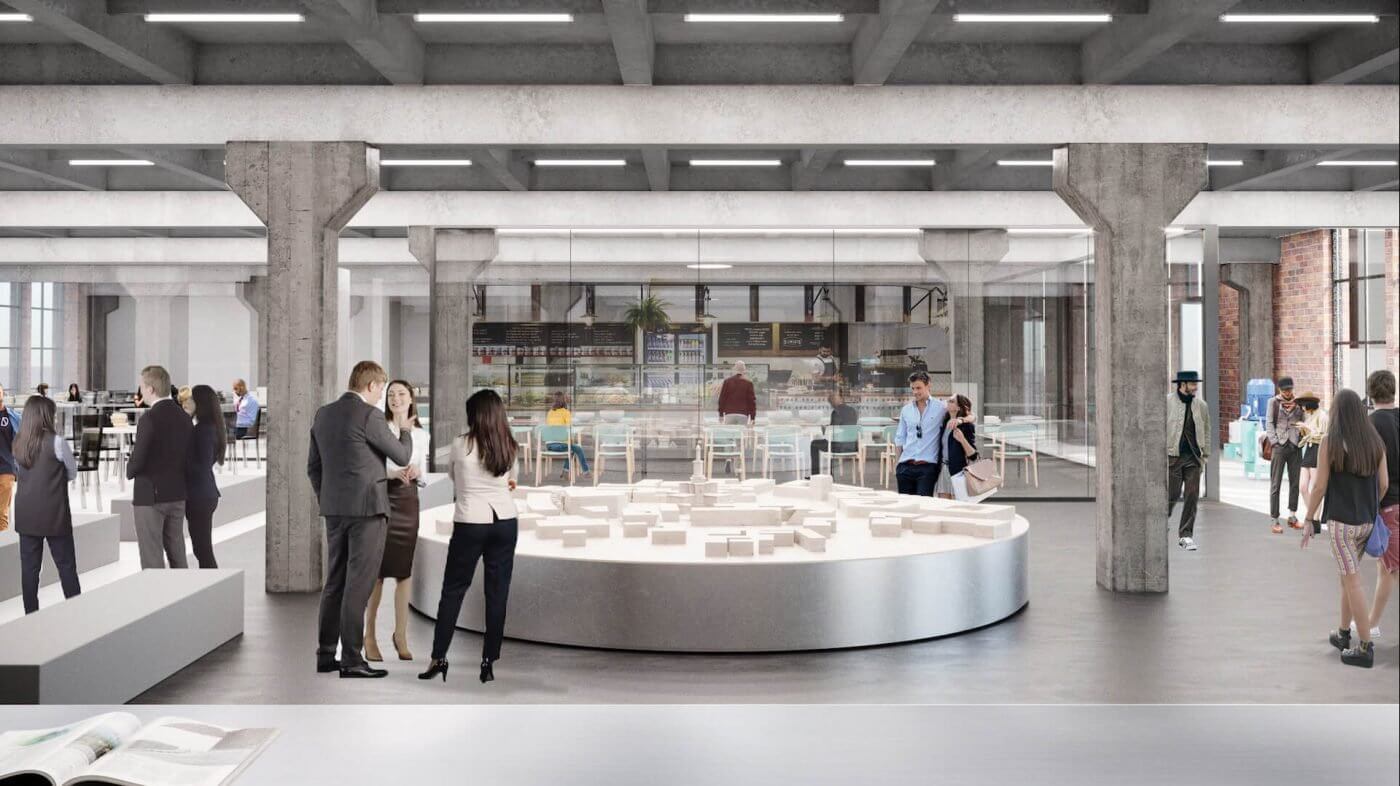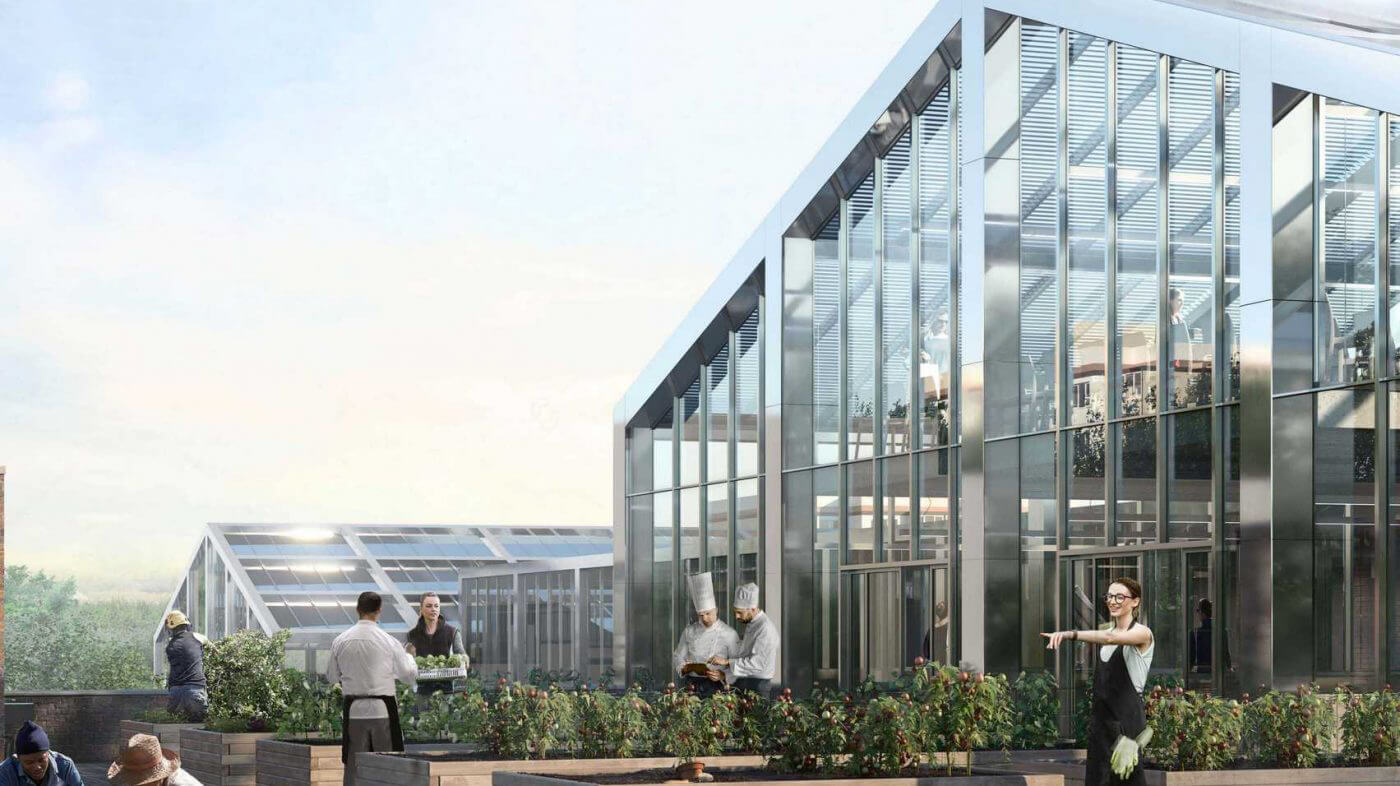 Why should you invest in Promprylad

Be a part of changes
Promprylad is an idea of a reboot, a place for personal fulfilment and a reason to stay in the city.
Receive dividend payouts
By investing here, you become a co-owner of the plant and have the right to receive dividend payouts. The value of your share will increase in the course of revitalization.
Meet people with common values
The project unites people with similar values, prompts them to find common solutions to the problems, and provides access to talents and unique expertise.
Supervisory Board
Yuriy Kryvosheya
Chairman of the Supervisory Board President and managing partner of UKST Toronto-Kyiv PJSC, Member of the Board of Directors of the Canadian-Ukrainian Chamber of Commerce in Ukraine. Graduated from the Carroll School of Management at Boston College in Finance & Strategic Management and International Business.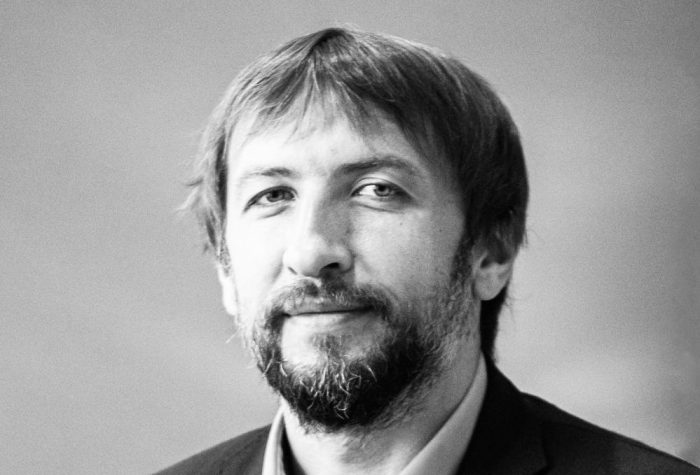 Jaroslawa Johnson
President and CEO of WNISEF.  Сorporate law specialist who has helped many international corporations start businesses here as well as invest in local businesses since Ukraine's independence. Among Jaroslawa's clients are Monsanto, Kraft Foods, McDonald's, ITNT, Credit Agricole, Wizz Air Group, EBRD and IFC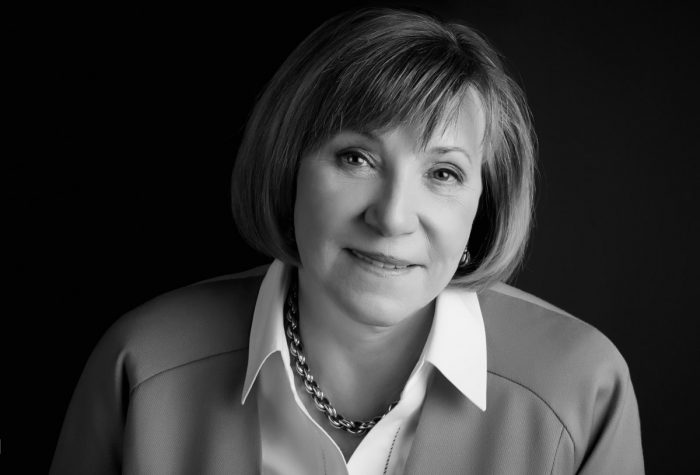 Sophia Opatska
Dean and Founder of the Lviv Business School of UCU, Vice Rector for scientific and pedagogical work at the Ukrainian Catholic University. Expert in organizational behavior and development, entrepreneurship and innovation. Teacher of courses in leadership and organizational development, entrepreneurial thinking, innovation, strategies.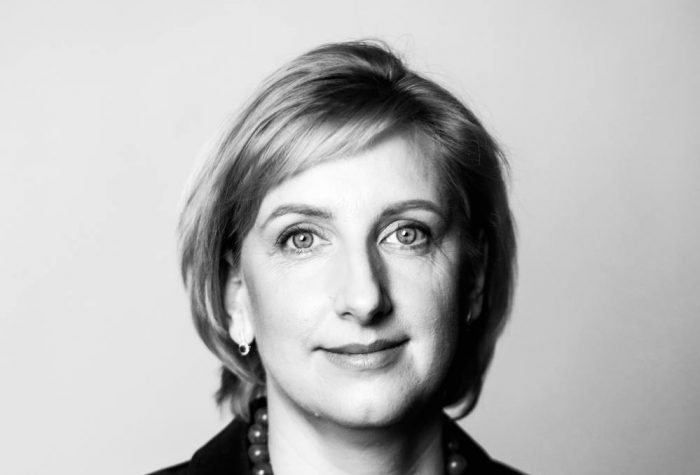 Ihor Liski
Chairman of the Board of Directors at Effective Investments. The core company activities: paper industry, agriculture, energy and creative industries. Graduate of the Executive MBA at Said Business School, University of Oxford. Member of the Board of Directors of the Canadian-Ukrainian Chamber of Commerce.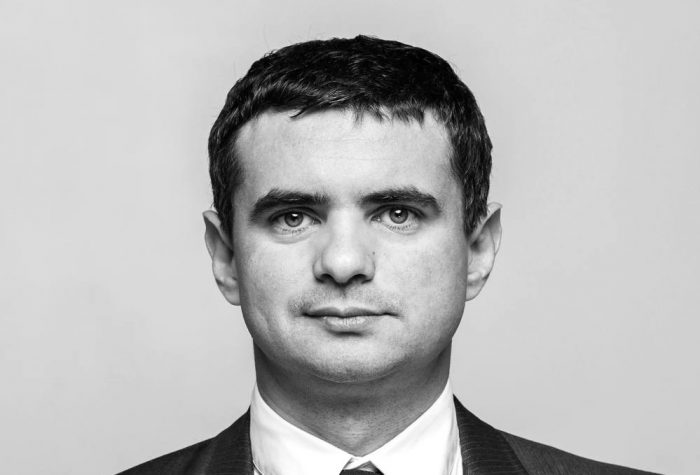 Taras Lukachuk
Former President of JDE (Jacobs Douwe Egberts) in the EEMEA region (Eastern Europe, Middle East and Africa). A graduate of the Kyiv-Mohyla Academy. Taras has been ranked one of the best top managers in Ukraine for several years now.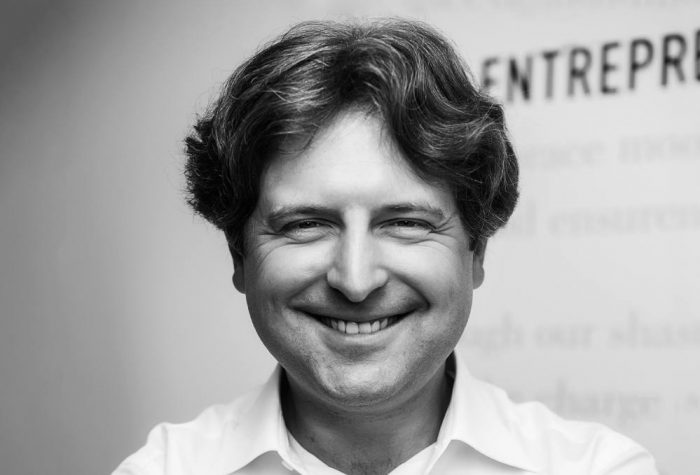 Oleksandra Baklanova
Expert in strategy development and change management. Is a managing partner of the pro.mova.company. Areas of expertise: multi-layered, complex case-studies that require multidisciplinary approach.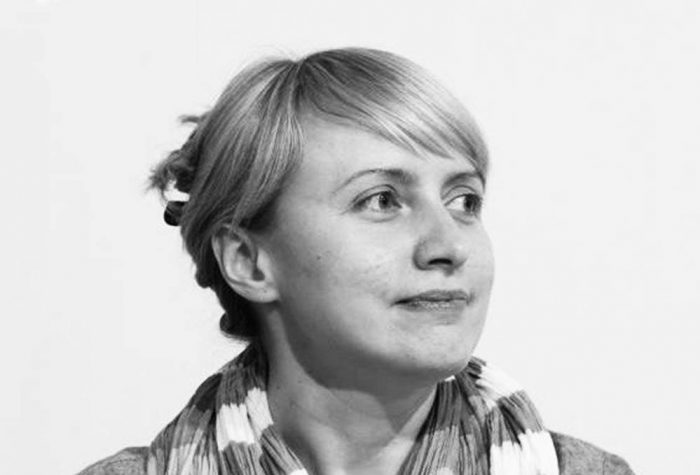 Mykhailo Kharenko
One of the leading lawyers in Ukraine in the areas of capital markets, project and structural funding, as well as banking law.  Accompanies landmark projects in the field of investment and raising capital in the country, including the most innovative and complex transactions in the history of Ukraine.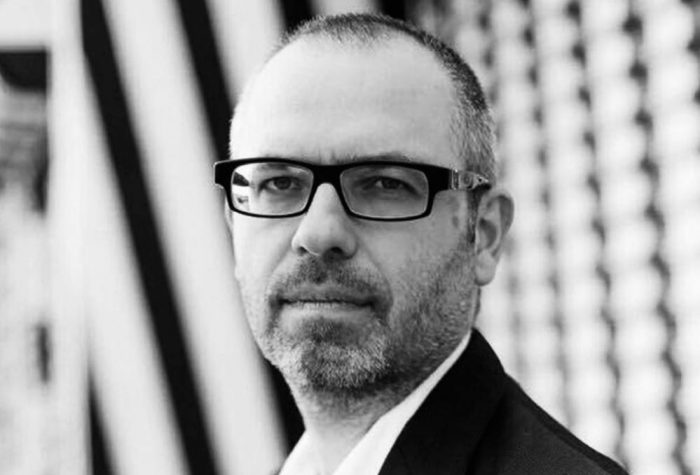 Volodymyr Vorobey
Economic development expert, founder and director of PPV Knowledge Networks. Has more than 15 years of experience in the development of companies and business ecosystems, as well as regional and national development systems. Main areas of expertise: development of small and medium-sized enterprises, local economic development, creative industries, green economy.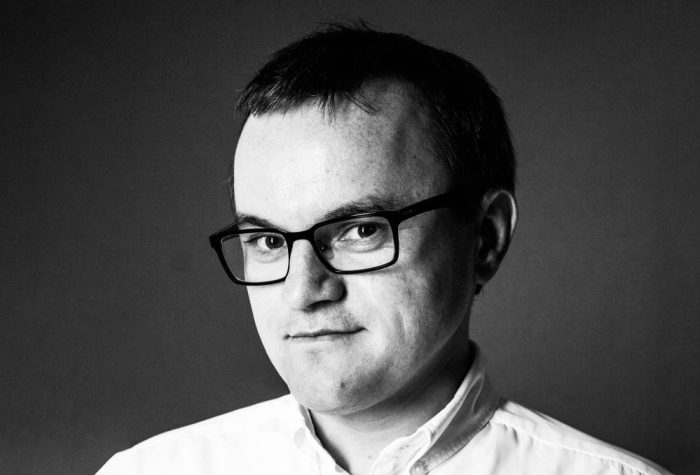 Invest in Promprylad
By investing in Renovation, you support social changes in the region and become a co-owner of the real plant.
Join the community of social entrepreneurs
We have already received $15 210 314 from 1 685 investors.
Support project
Become a part of the project, contribute to building reparations and territory arrangements
Reviews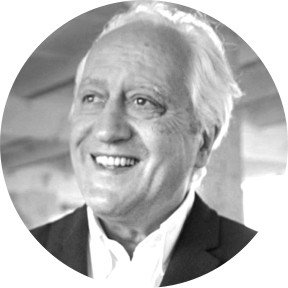 You're not only investing into something that brings you return on your investment, you're also investing into the future of the city, and I think this can again radiate into the country as well, and be a role model for farther cities to develop. So, by investing here you can be a pioneer and a change-maker for an entire region.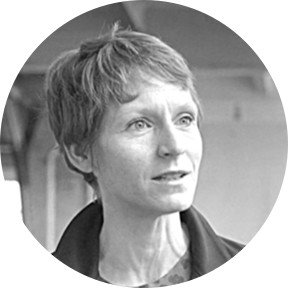 The first impression I had was really the potential of this place. The whole space is still alive and still quite connected to the city, not too far out. So where other projects are really starting from scratch with a very derelict building, here there is an opportunity to create a continuity between the living industrial heritage and new projects.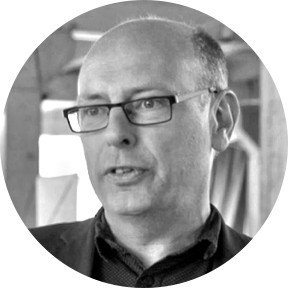 Everybody is just thinking "How do I invest my money?" You can buy something, you can buy a new car, or you just say "I want to invest in the future of Ukraine." Here is the spot where you can do it. I think this is interesting that this offer is not just for big investors, it's for everybody in Ukraine and maybe beyond. And I will be a part of it for sure.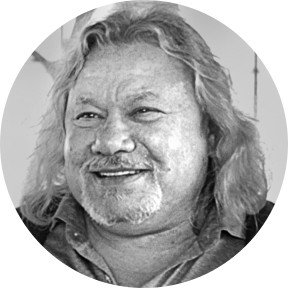 Mark Zarkhin
Restaurateur and Public Figure
From the investor's perspective, the creative cities and cultural cities… Creativity and culture have a direct correlation with welfare. Financial indicators of cities are increasing greatly as the generation of cultural and creative people grows. This Project raises the level of culture and creativity in the city and unites these people on the platform like Promprylad.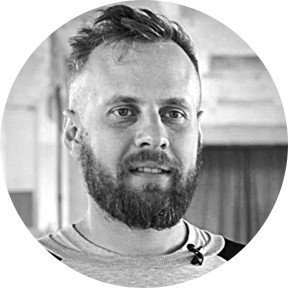 We need to join the race of cities for people. It is important to invest in Promprylad because by developing this Project we also develop the city and its infrastructure. We make it more attractive, and then it's easier to sell this product as a service. There is a large number of investment types. You can buy a car, a house, a flat or two, but these investments will freeze your money. This investment will however be acting and growing.
1153 already invested
Liudmyla K. and Andrii L.
Yaroslav a. Zoriana Charkovski
Anna a. Oleksii Chebotarovy
Rostyslav a. Yuliana Vovk
This site uses
cookies
, to give you the best experience.
Using
this site
you agree to the processing and storage cookies
. Cookie files are used to collect information about how you interact with our site. We use this information to improve and customize your browser and collect visitors analysts` both on this website and on other media. To learn more about the cookies we use, check out ours
Terms of usage
.
ОК, Clear