Supervisory Board
Yuriy Kryvosheya
Chairman of the Supervisory Board President and managing partner of UKST Toronto-Kyiv PJSC, Member of the Board of Directors of the Canadian-Ukrainian Chamber of Commerce in Ukraine. Graduated from the Carroll School of Management at Boston College in Finance & Strategic Management and International Business.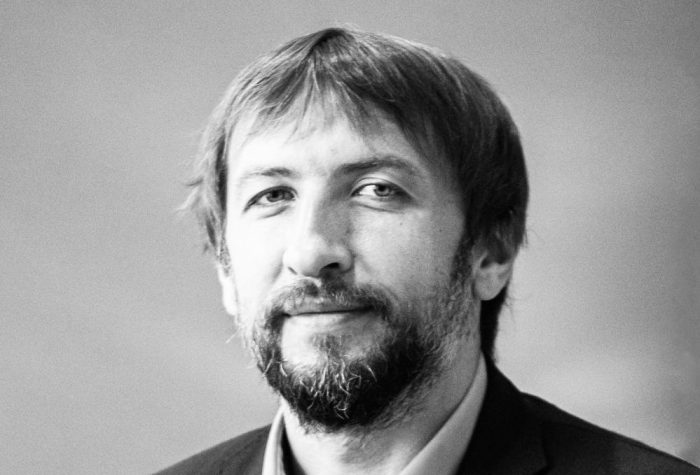 Jaroslawa Johnson
President and CEO of WNISEF.  Сorporate law specialist who has helped many international corporations start businesses here as well as invest in local businesses since Ukraine's independence. Among Jaroslawa's clients are Monsanto, Kraft Foods, McDonald's, ITNT, Credit Agricole, Wizz Air Group, EBRD and IFC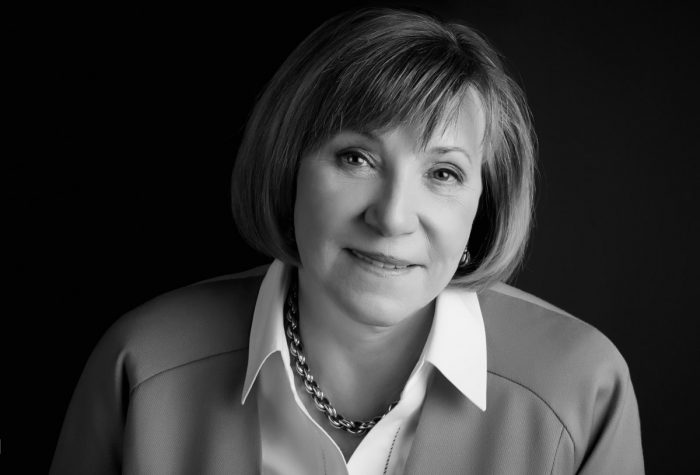 Sophia Opatska
Dean and Founder of the Lviv Business School of UCU, Vice Rector for scientific and pedagogical work at the Ukrainian Catholic University. Expert in organizational behavior and development, entrepreneurship and innovation. Teacher of courses in leadership and organizational development, entrepreneurial thinking, innovation, strategies.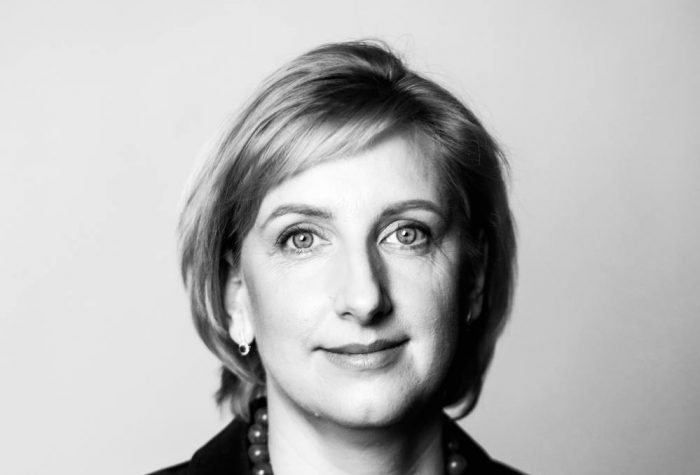 Ihor Liski
Chairman of the Board of Directors at Effective Investments. The core company activities: paper industry, agriculture, energy and creative industries. Graduate of the Executive MBA at Said Business School, University of Oxford. Member of the Board of Directors of the Canadian-Ukrainian Chamber of Commerce.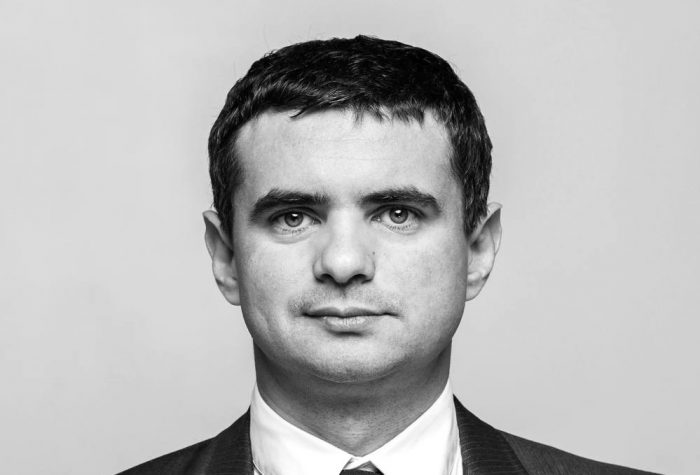 Taras Lukachuk
Former President of JDE (Jacobs Douwe Egberts) in the EEMEA region (Eastern Europe, Middle East and Africa). A graduate of the Kyiv-Mohyla Academy. Taras has been ranked one of the best top managers in Ukraine for several years now.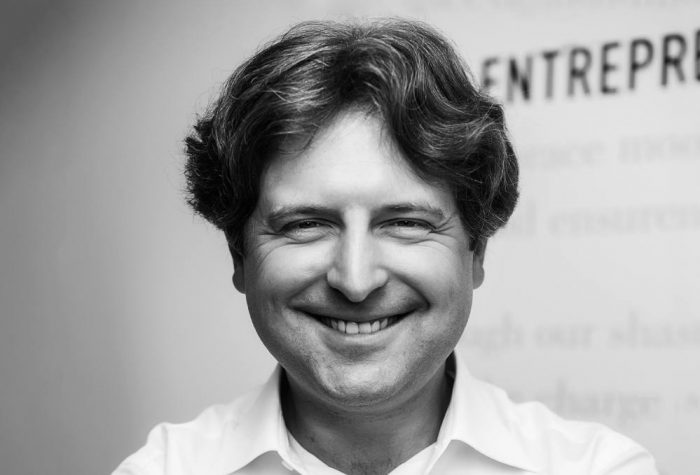 Oleksandra Baklanova
Expert in strategy development and change management. Is a managing partner of the pro.mova.company. Areas of expertise: multi-layered, complex case-studies that require multidisciplinary approach.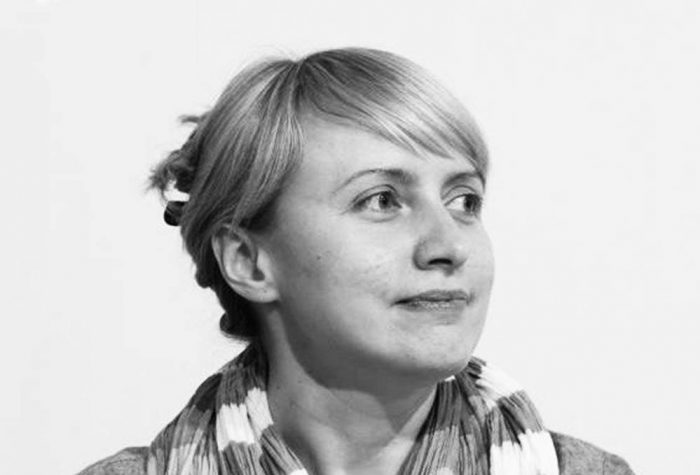 Mykhailo Kharenko
One of the leading lawyers in Ukraine in the areas of capital markets, project and structural funding, as well as banking law.  Accompanies landmark projects in the field of investment and raising capital in the country, including the most innovative and complex transactions in the history of Ukraine.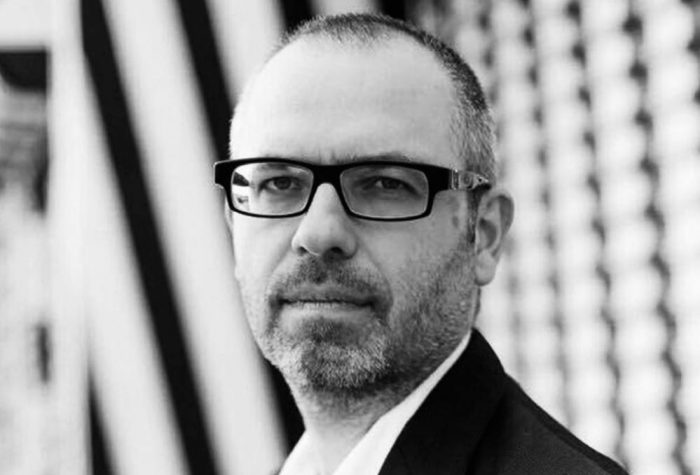 Volodymyr Vorobey
Economic development expert, founder and director of PPV Knowledge Networks. Has more than 15 years of experience in the development of companies and business ecosystems, as well as regional and national development systems. Main areas of expertise: development of small and medium-sized enterprises, local economic development, creative industries, green economy.