Viktor Sarapin, Promprylad.Renovation investor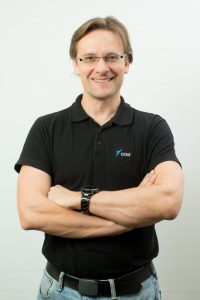 Viktor Sarapin, Promprylad.Renovation investor
Owner of the IT company specializing in data engineering & AlI in healthtech
Lviv
Life motto: Nothing is impossible.
I chose Promprylad.Renovation for investment, because
1) we must create points of growth for the future;
2) Frankivsk is my hometown.
Investing in Promprylad means participation in social business for me as well as ability to invest, and thus save.
I believe that this will give a chance to create a better future.
I wish the Project: Keep climbing!